Skip to Content
Prestige Landscaping
THE SKY IS THE LIMIT
Trusted Landscaping Service
Creating a beautiful outdoor living space is Prestige Landscaping's specialty, and when you want quality yard maintenance at a reasonable rate, there's no better service. Since 2009, we've offered residential and commercial clients stylish landscaping, hardscaping, outdoor feature creation, and lawn care that's effective, functional, and beautiful to behold.
Enjoy the southwest sunrise from your newly renovated patio or garden amidst your water-efficient foliage by contacting the finest landscaping service in the region! Prestige Landscaping will strive to meet your needs and exceed your expectations.
Prestige Landscaping For more info: http://bit.ly/2MEexQs

由 InMaricopa 发布于 2019年10月14日周一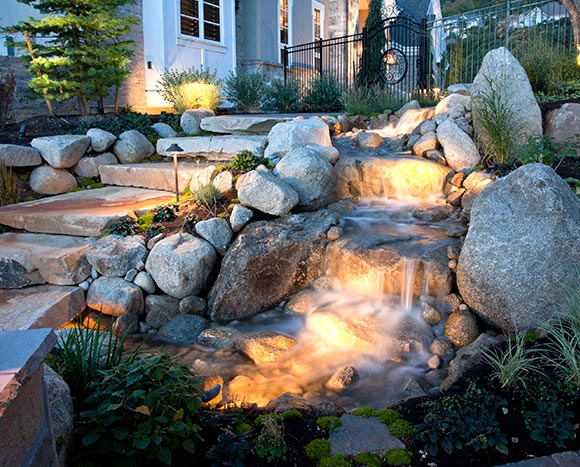 Landscaping, Hardscaping & More
From start to finish, we provide the best landscaping in the region. We utilize the finest equipment to add beauty and value to your property. Create your own magical getaway in your backyard with our beautiful fire pits and fireplaces and create the perfect illumination for your walkways with our stylish and effective outdoor lighting systems that can be customized to fit your tastes, needs, and budget.
No home comes equipped with the perfect landscaping, so when you're ready to make that vision a reality, it's best to hire professionals who have an eye for beauty and a talent for crafting beautiful outdoor spaces. Let us help you transform your space into a soothing, peaceful retreat. At Prestige Landscaping, the sky's the limit.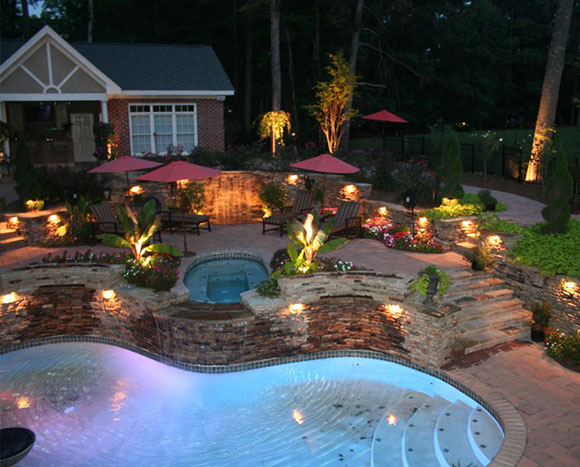 Quality Work, Affordable Prices
Quality work and landscaping expertise comes with experience, and you won't find another landscaping service with more experience than Prestige Landscaping. Since 2009, we've been the choice landscaping provider in Maricopa, AZ, and the greater Phoenix, AZ, area.
We specialize in creating stunning landscaping and hardscaping features, firepits, water features, outdoor lighting, and providing top-quality lawn and foliage care. Our team of landscaping professionals is fully licensed and insured, and we offer extremely competitive pricing. We stand behind our work, and we'll ensure you're more than satisfied with the final results. Make your yard into a haven and give your property a signature look you'll love. Contact us today to schedule a consultation.
Customer Reviews
A mutual friend referred Manny. He praised Manny's skills and work ethic in helping me to take care of my landscape. I was truly not disappointed.
Manny was quite responsive when I called, he was prompt in setting up an appointment to visit and review the job. He quickly got to work. He came at the time he said he would and did an exceptional job of clearing areas that needed to be sprayed.
The last job he did for me was to spray my entire front and back yard for weeds using Weed Killer Pre-emergent solution. I was truly satisfied with the job and the level of awareness that Manny shared in terms of what needed to be done in order to keep my landscape in good standing with the HOA.
I really appreciate the service that Manny and his team provided. It was excellent and reasonable.
We were very happy with the work Manny and his crew did in our yard. We needed to trim all our trees and shrubs in the front and backyard. Manny and his team pruned all the shrubs and even the tall trees. He cleaned up all and hauled out all the branches and blew all the debris from our yard into containers and hauled it all way. Manny was quick, prompt and on time. We were very pleased and happy.
Contact Us
Don't be afraid to tell us about your next landscaping project! We're straightforward with our abilities and pricing, and knowing where you're coming from helps us hit the target!
Prestige Landscaping
Now Hiring Skilled
Landscape Construction
Team Members